#SMLiveECI Webcast #6 Recap: Gary Frankie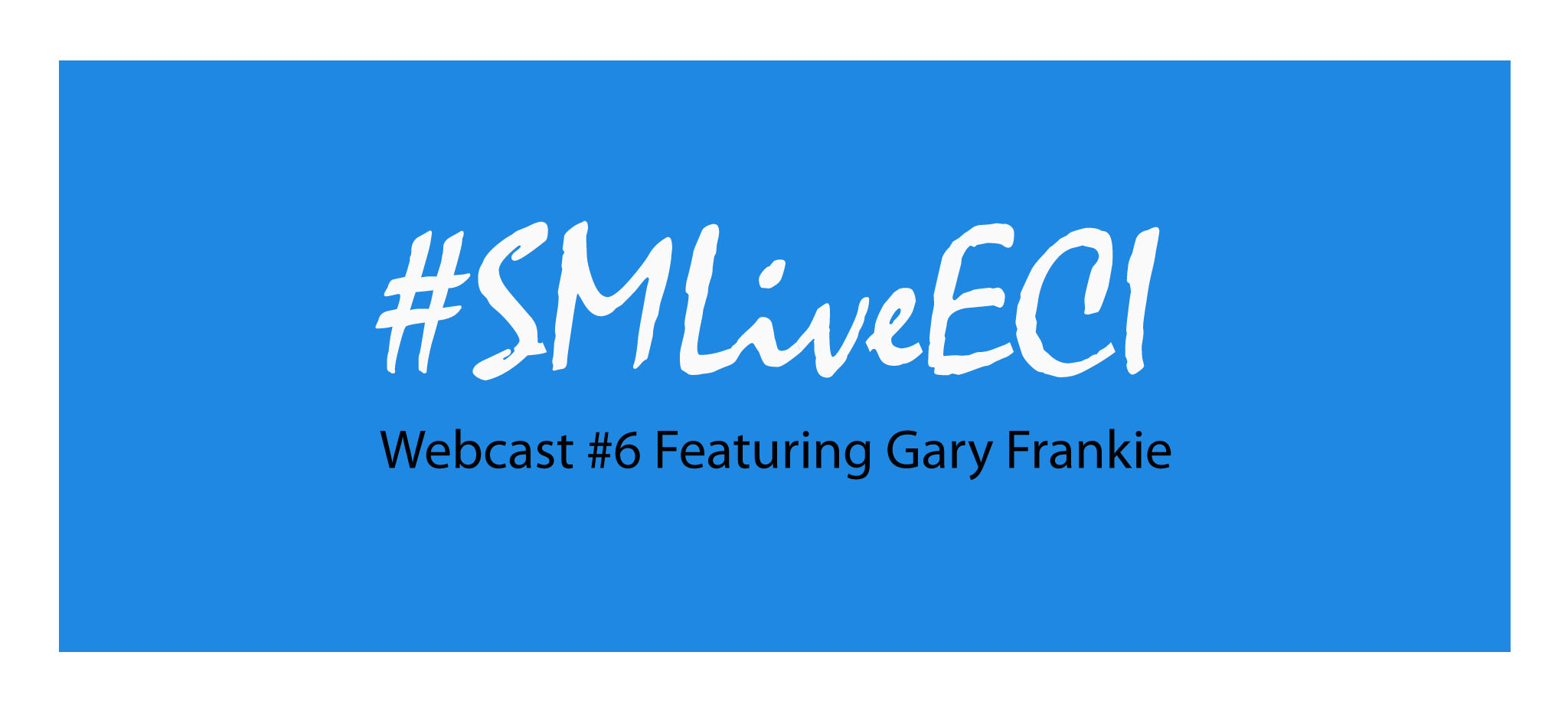 Webcast #6 featured Gary Frankie of Busey Bank.  The video got off a little bit at the end, but watch Gary share about the social media initiatives at Busey Bank.
Part 1 – In the news
Carl Catedral and Tim Montague recap Social Media Club Chambana's first Tweetup and share how social media usage is growing amongst multiple industries in our community.  Hear how social media plays an important role in disaster relief and how crowdfunding platforms like HopeMob responded quickly to Oklahoma tornado victims this past week.  Yahoo made a splashy move acquiring Tumblr for a cool $1.1 billion and surveys claim that teens are growing disinterested in Facebook.
Part 2 – Interview with Gary Frankie
Gary Frankie, Communications Specialist at Busey Bank shares about how Busey approaches social media. Highlighting their social media campaigns such as Promise a Plate and their partnership with the Susan G. Komen Foundation, Gary explains how Busey intentionally uses social media to give back to and engage the community.  Gary provides insights and tips for small businesses wanting to improve their social media usage and encourages brands on social media to be trustworthy and personable sources by monitoring their platforms and interacting with their fans and followers.
Part 3 – Wrap up and Announcements
#SMLiveECI airs live every Thursday at 10am CST.  Get more info and check out past webcasts: http://www.carlcatedral.com/smliveeci/